E650 Series Portable Doppler Radar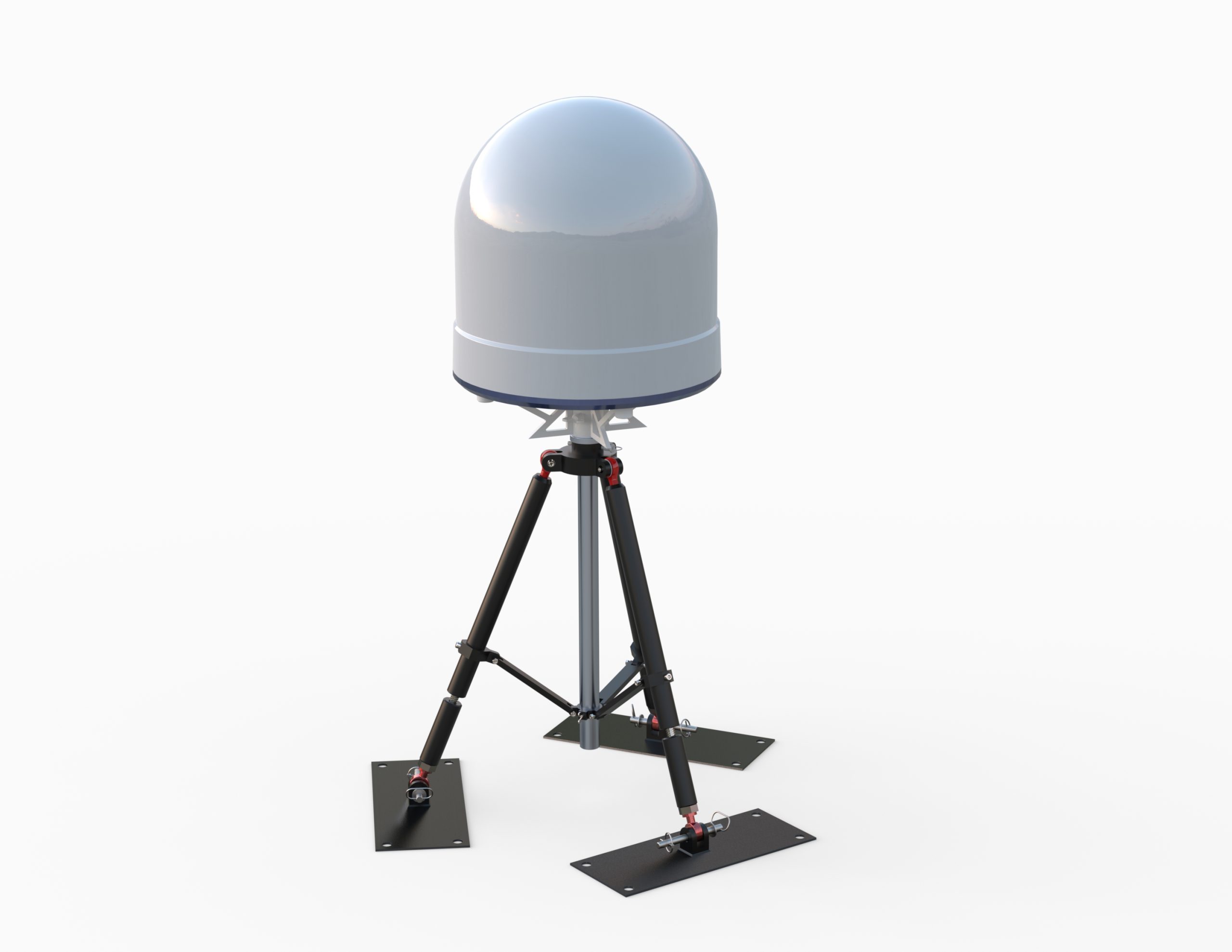 E650 Series Portable Doppler X-Band Weather Radar
Compact, lightweight, and easy to install. Measure precise weather radar data from anywhere in the world for a wide range of applications with our E650 XBand Weather Radar System.
Our E650 Series Portable Doppler Radar is designed for maximum portability and ease of installation. Its compact and lightweight design offers straightforward transportation and quick installation onto vehicles, trailers, towers and more. EWR understands what it takes to build a radar system that is compact, rugged and can handle the rigors of mobile and rapid deployment in some of the most demanding environments. This has led the United States Department of Defense to make EWR its primary supplier of ground based weather radar systems.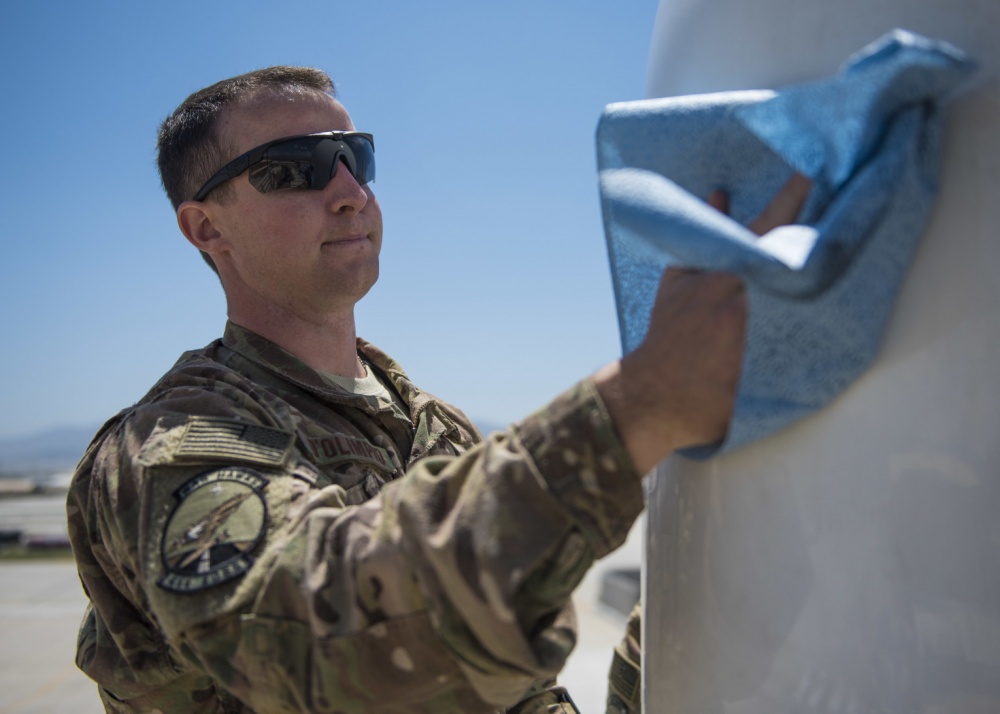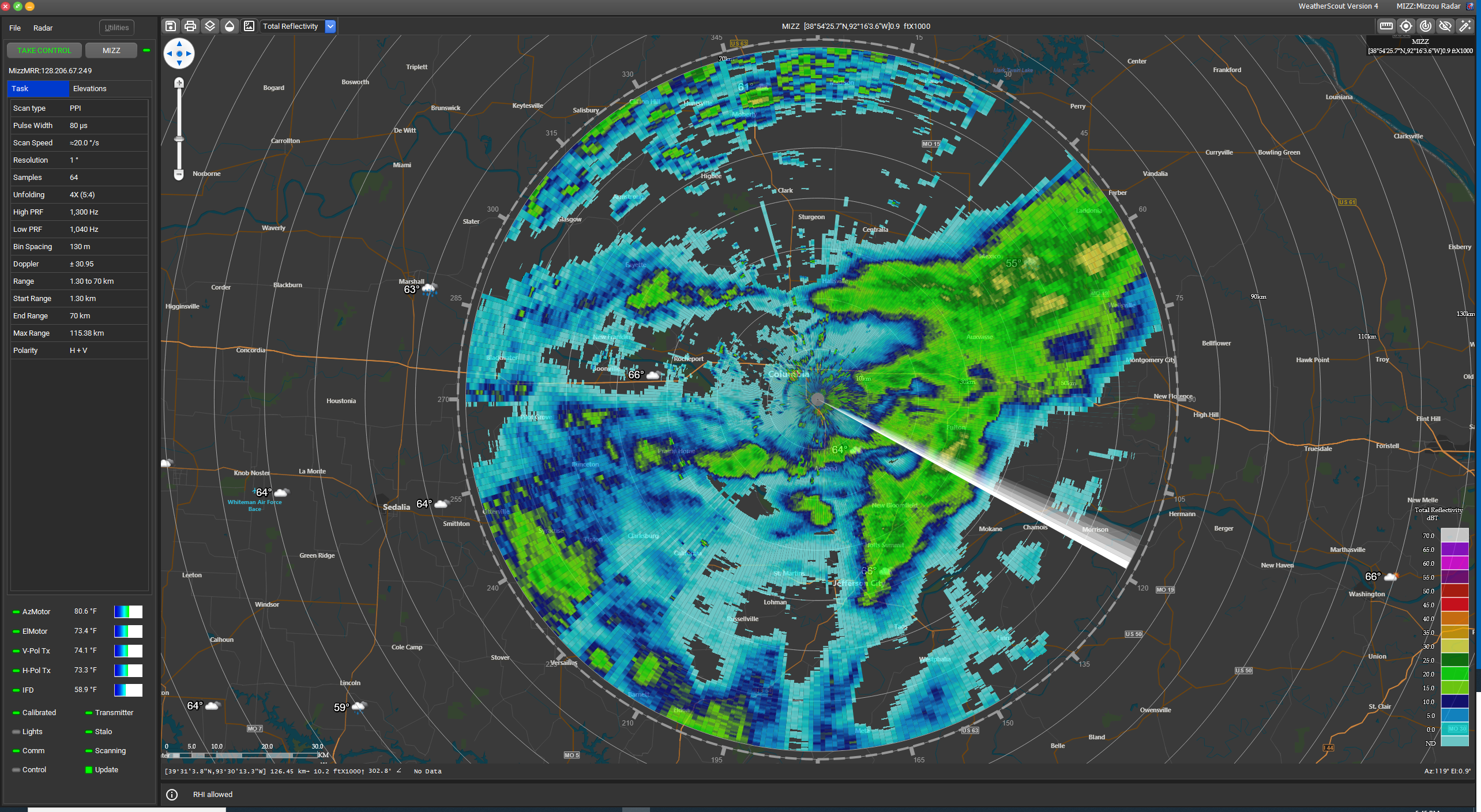 The E650 offers a complete suite of meteorological products in a single, cost-effective package. The E650 X Band Portable Doppler Radar combines EWR's field-proven solid state transmitters with industry leading signal processing to deliver one of the most advanced mobile weather radars on the market today.
The E650 X Band Series Portable Doppler Radar is a cost-effective way to supplement,enhance or temporarily fill areas that larger S-band or C-band radars are unable to cover due to beam blockages, terrain or system outages.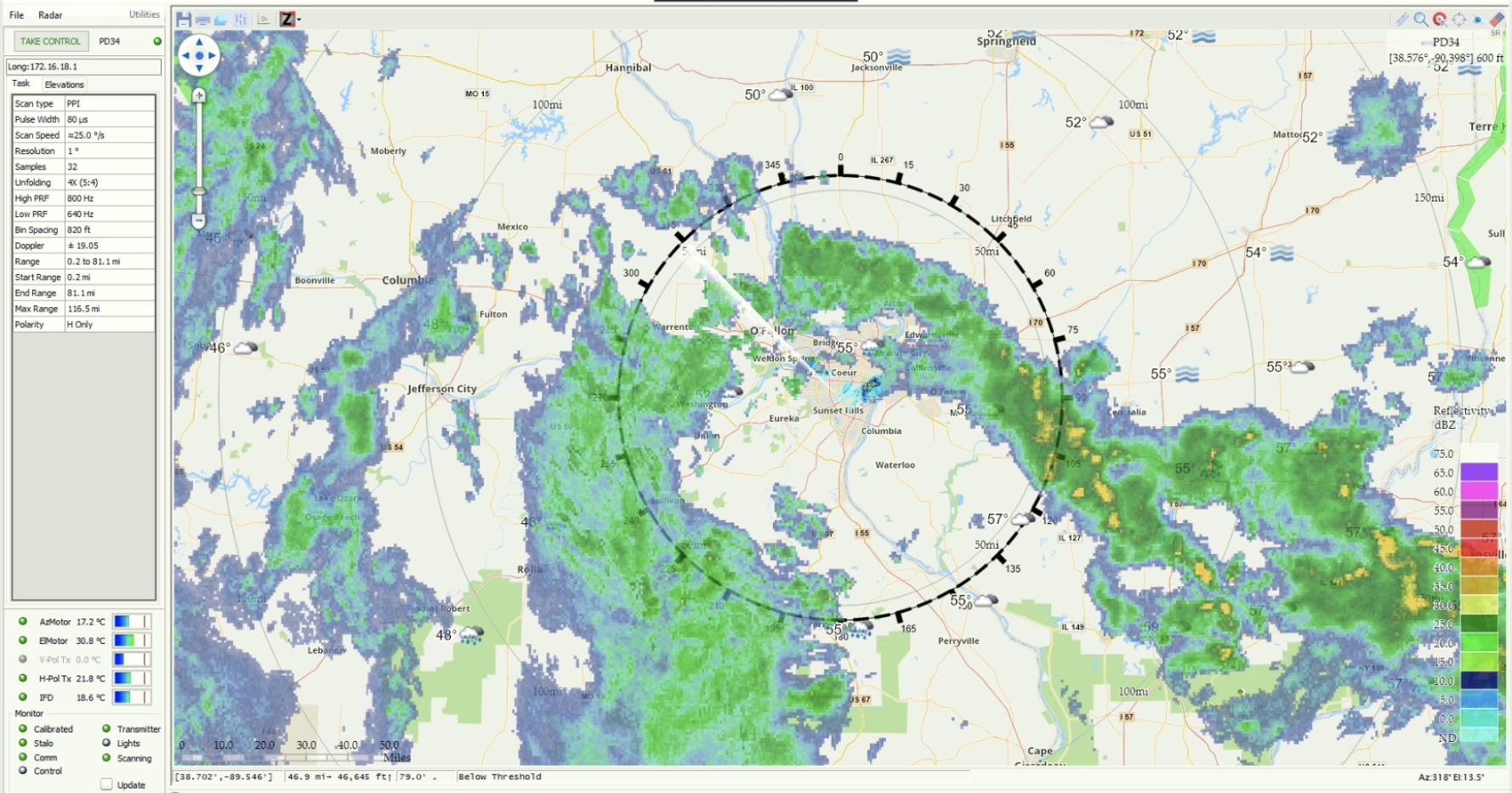 E650 Series X Band Radar Applications
E650 Series X-Band Key Advantages
E650 Series Portable Doppler Radar
Request Our E650 Brochure