E700 PDR Series Portable Doppler Radar
The tactical weather radar of choice for the US military
EWR Radar Systems has been the industry leader in portable X Band weather radar solutions since 1982. Today, EWR's Portable Weather Radar Systems are in the hands of a broad spectrum of end users including governments, oil companies, emergency management agencies, weather services and airports around the world.

EWR understands what it takes to build a radar system that is compact, rugged and can handle the rigors of mobile and rapid deployment in some of the most hostile conditions. This has led the United States Department of Defense to make EWR its primary supplier of ground based weather radar systems.
Field Proven EWR Solid State Transmitter with Pulse Compression and Hybrid Pulse Technology
EWR pioneered the use of solid state transmitters in weather radar systems.

Where other Doppler radars utilize tube transmitters (klystrons, magnetrons, TWTs, etc.) that require frequent maintenance, high voltage and are prone to failure in difficult environments such as those found in mobile applications, the E700 PDR uses a long life solid-state transmitter which is virtually maintenance free and consumes far less power.

EWR solid state transmitters are field proven with over 100 solid state weather radar systems installed around the world today, a statement that no other manufacturer can make!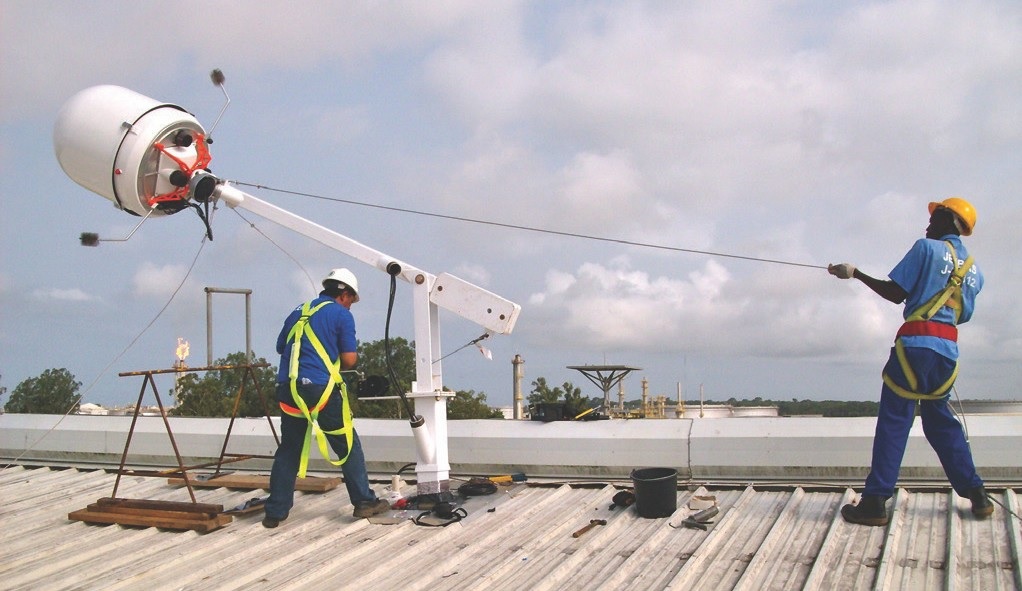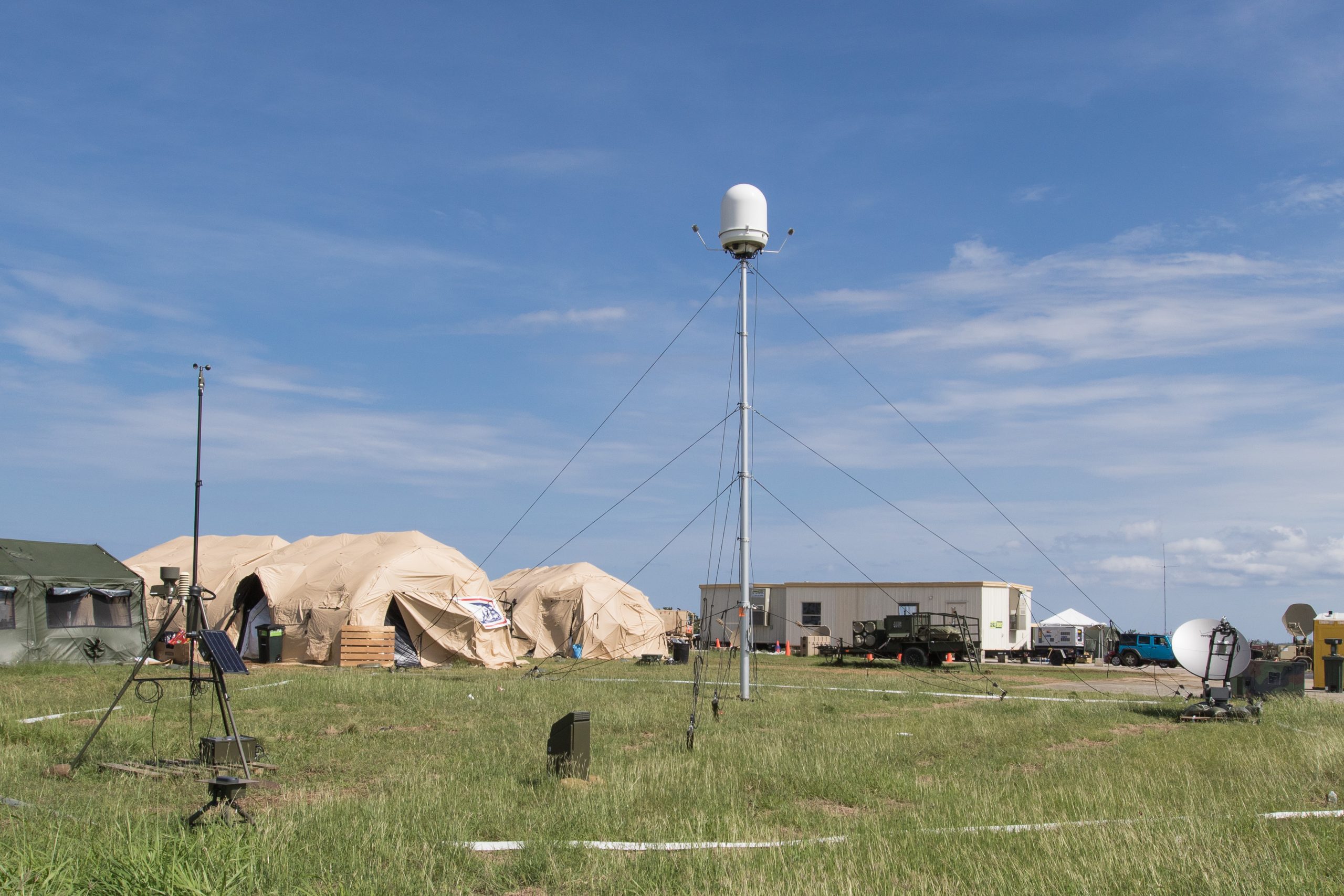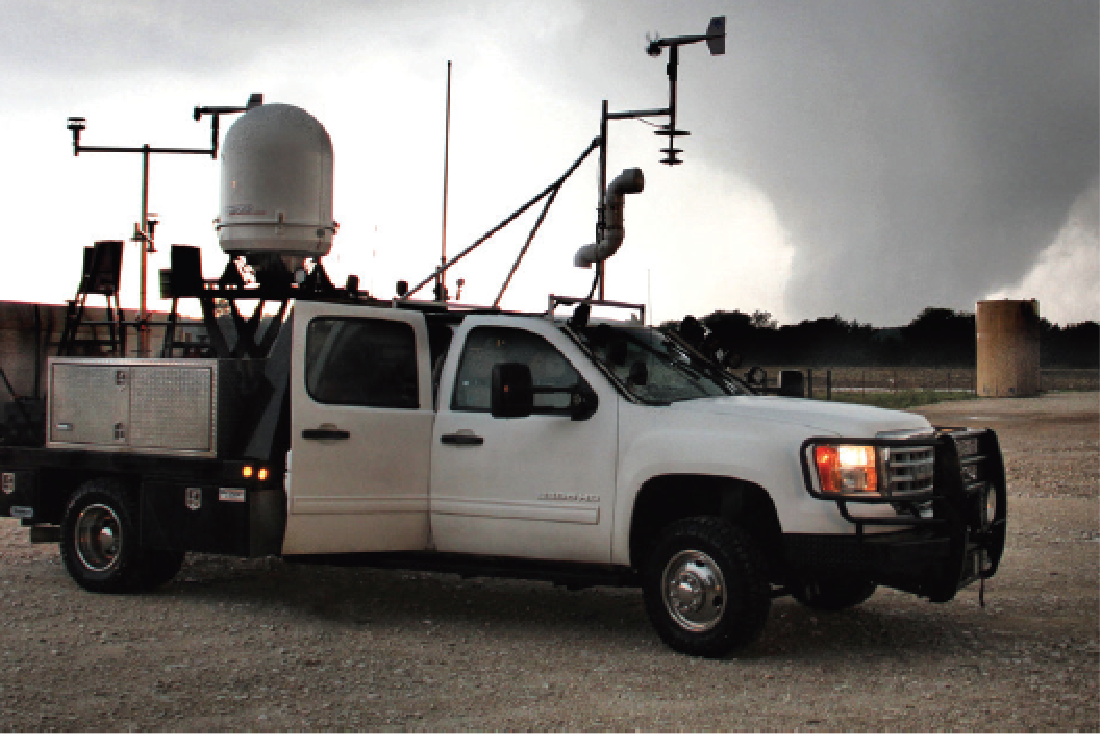 Ideal for Any Installation
The compact, rugged design of the E700 PDR makes it the ideal choice for mobile, temporary, tactical or permanent applications. The E700 PDR is designed to be easily mounted on a retractable mast, tower, rooftop, trailer or vehicle.The E700 PDR is the perfect solution for "gap filling" in existing networks and difficult terrain situations and also as the baseline system for creating a dense network of X Band weather radars.
The E700 PDR uses the newest, industry leading RVP901 weather radar processor and IRIS™ software, providing weather radar products and warnings to the user. The WeatherScout® PC Workstation provides all of the user interface and control functionality of the radar.
The E700 PDR includes a complete suite of meteorological products including all IRIS and EWR/NEXRAD Level III products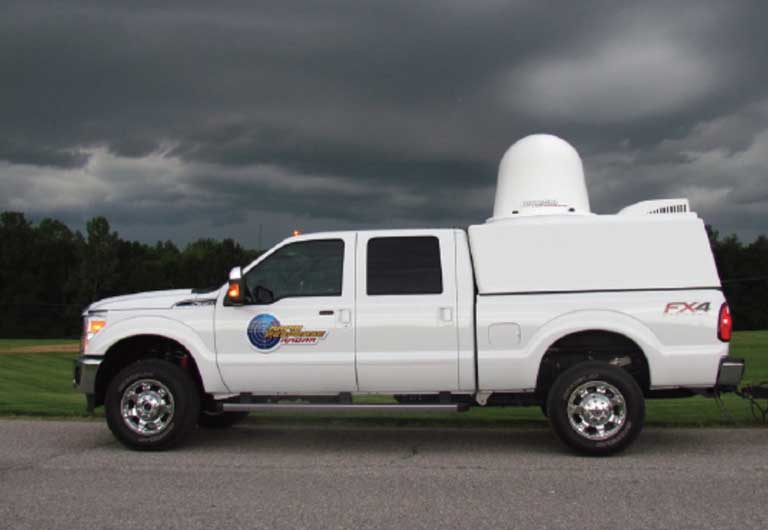 E700 PDR Series Portable Doppler Radar
Request Our E700 Brochure