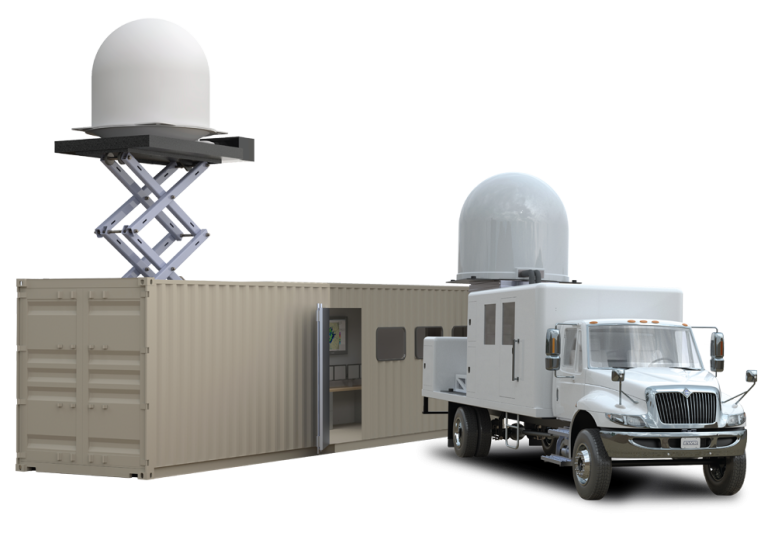 Determining the weather radar most appropriate for your specific application can be a challenging process
There are countless options available. Radars vary in frequency, sensitivity, antenna and radome size, installation/mounting options, power, portability and price. Many times, there is not a standard product offering which meets all of your requirements.
For the past 20+ years, EWR has offered customers personalized radar solutions which meet all of their needs. We provide technical consultation on custom radar solutions to help design a system ideal for your application. Our experts are accessible to support you throughout the entire project.
When considering a custom radar solution, EWR offers these key benefits:
20+ years of custom radar solution knowledge and experience.
Technical support to help guide you through design decisions.
Scalable manufacturing capabilities that meet your current and future needs.
Ability to meet quality standards and comply with regulatory requirements.
Logistical guidance.
Follow-up life-cycle support.
To learn more about EWR's Custom Radar Solutions, please contact us.
Request Our Custom Solutions Brochure