E900 Series Dual Polarization Weather Radar
We design and manufacture the world's most advanced weather RADAR SYSTEMS
The E900 Series is the newest addition to the EWR line of the world's most advanced solid state weather radar systems. The E900 Series is available in a wide range of configurations to suit any geographic area or climate.

Available in either X or C-Band, with antenna sizes ranging from 2.4 to 4.3 meters and transmit power up to 4.8 kilowatts, the E900 can be built to meet any requirement.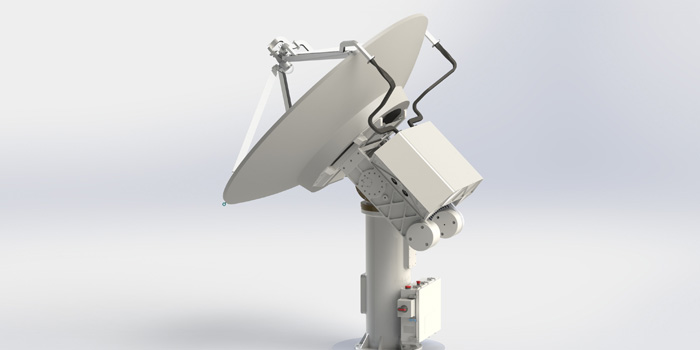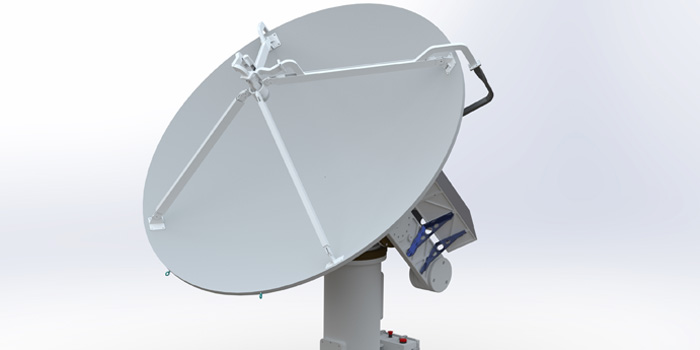 Field Proven Solid State Transmitter Technology
EWR pioneered the use of solid-state transmitters in weather radar systems with the introduction of the E700XD system in 2006. Today, EWR solid state transmitters are field proven with over 100 radar systems installed around the world. This is a statement and experience that no other manufacturer can match!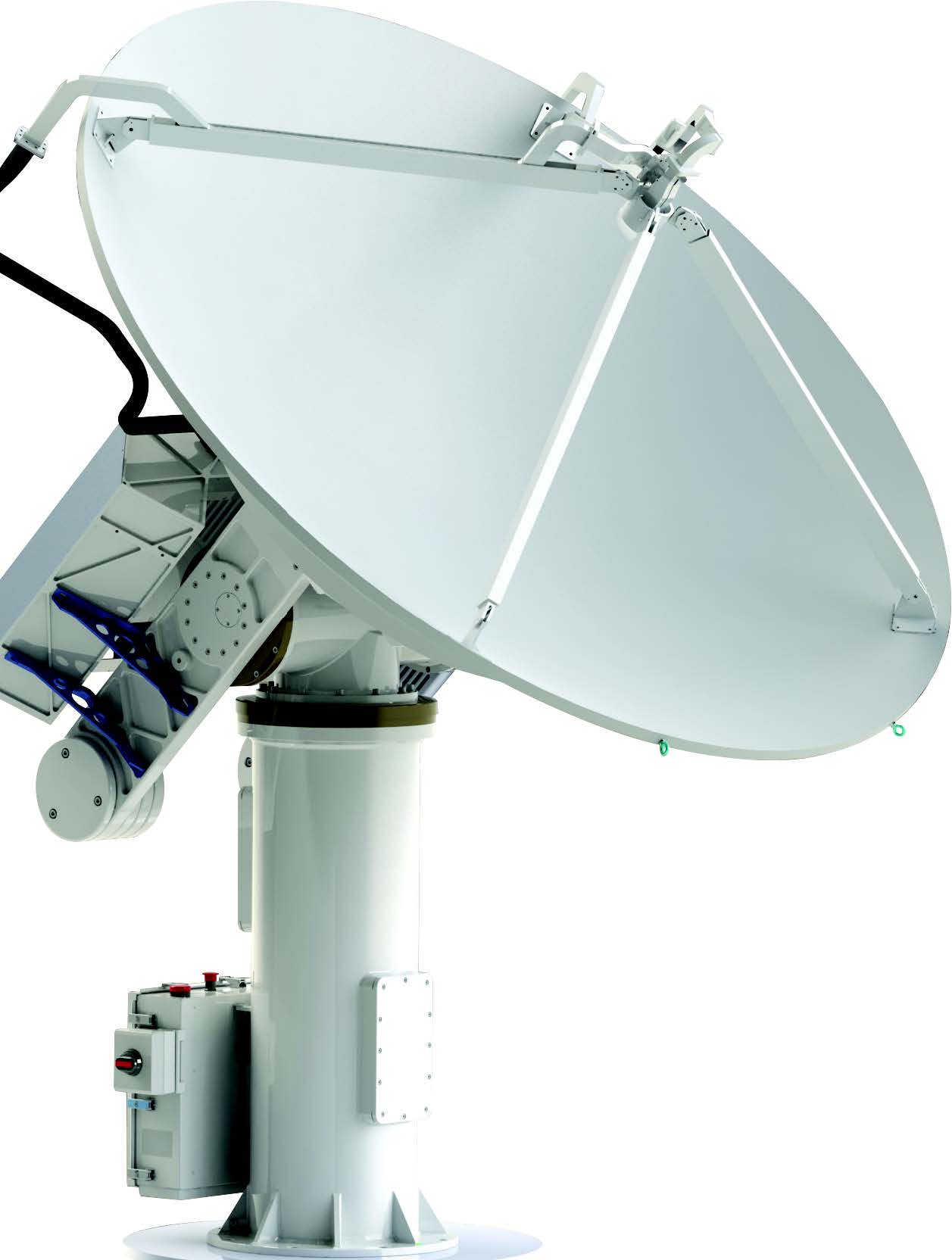 The solid State Advantage
Many other radars utilize tube transmitters that require frequent maintenance, high voltage and are prone to failure in difficult environments such as those found in mobile applications. EWR uses long life solid state transmitters, which are virtually maintenance free and consume far less power. EWR Solid State transmitters are frequency agile and can be tuned by the user to avoid interference.

The latest E900 transmitter uses a proprietary multi amplifier design that incorporates multiple "next generation" high power amplifiers to provide an extra measure of redundancy in this critical subsystem. This combined with EWR's Hybrid Pulse Technology, which virtually eliminates the blind range associated with other solid state radar systems, results in a system that outperforms all other solid-state radars on the market today.
E900 Series Dual Polarization Weather Radar
Request Our E900 Brochure