Man Portable Doppler Radar (MPDR)
Compact, Multi Function Phased Array Radar System
Applications
Weather Detection
Air Surveillance
Perimeter Security
System Specifications
8.5 to 10.5 GHz operating frequency range 10 MHz instantaneous operating bandwidth ± 45 azimuth/elevation scan limits Ruggedized for extreme environments.
* This system is currently under development. Please contact us for further details.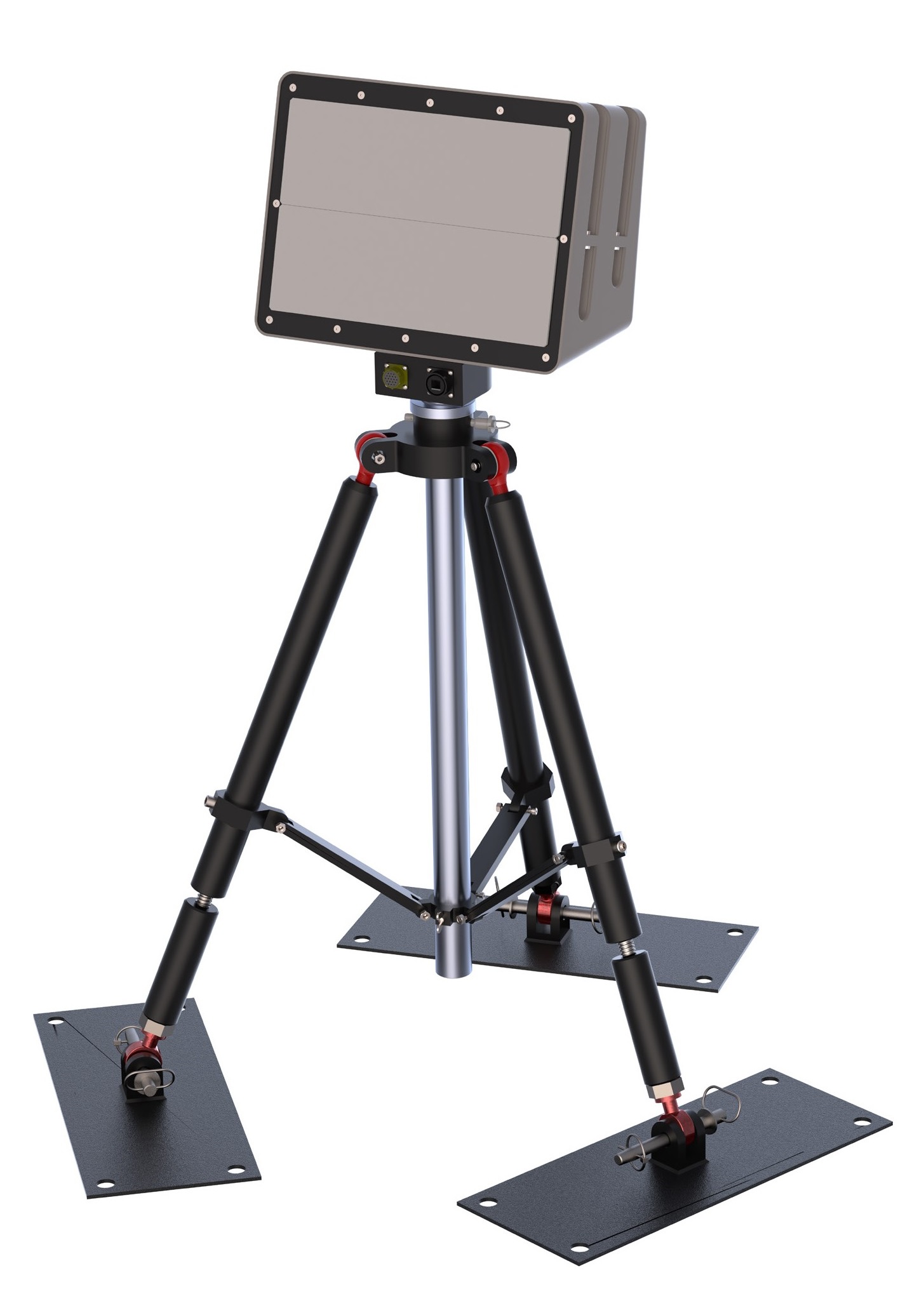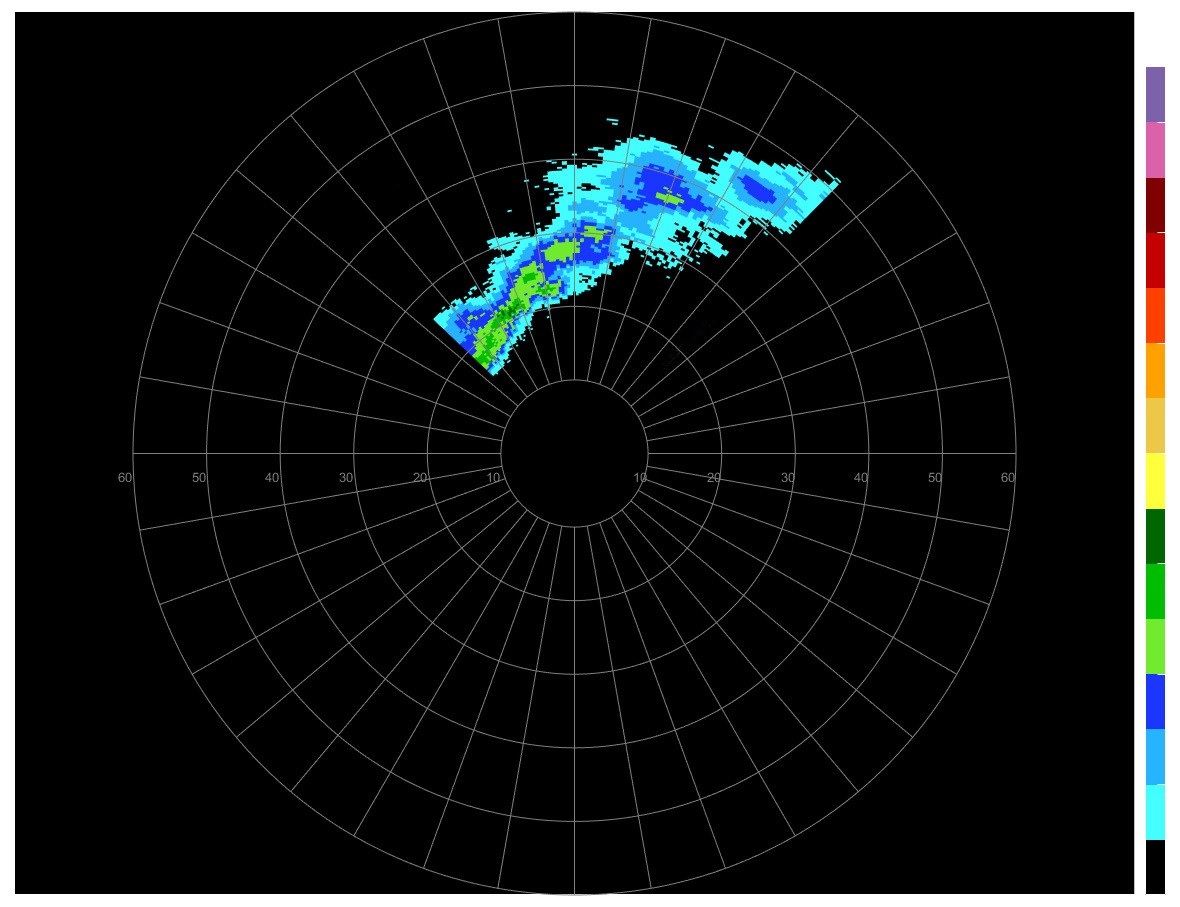 Modular Tile Based Array Architecture
Allows larger apertures to be created for missions requiring greater sensitivity and range.
Man Portable Doppler Radar (MPDR)
Request our MPDR brochure